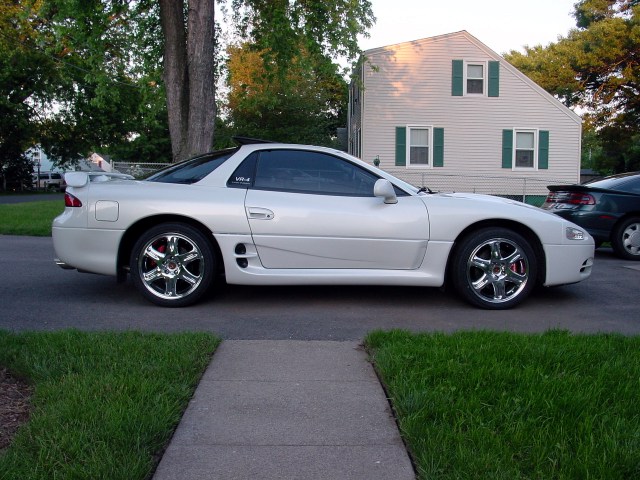 SUDDEN
My 1996 3000GT VR4. I bought this baby on January 3, 2002. I traded in the other car you see in the "My Baby" pages. It was a 1995 3000GT Base and it served me well... but I felt the need. The need for speed...
---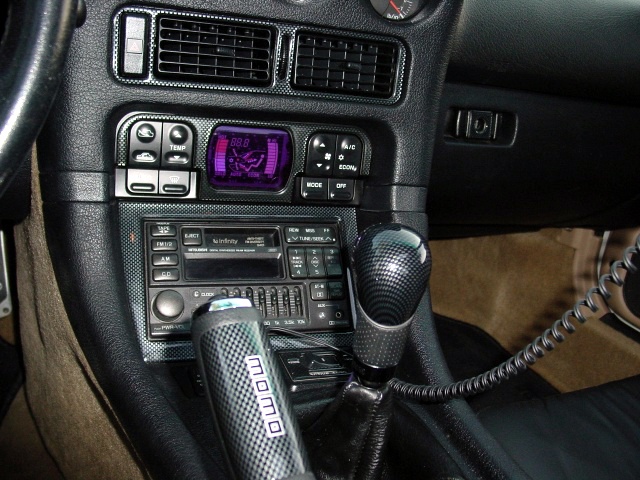 ---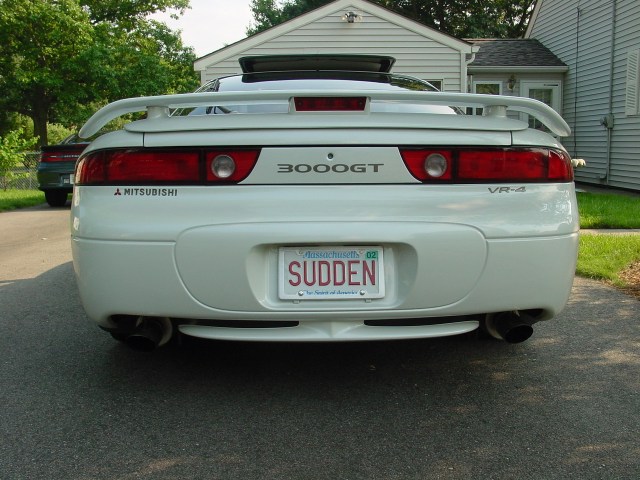 Vanity Plates
This is the set of license tags that I bought for the VR4. The old plates, from my '95 Base (WARPED), are now on my 2002 Maxima SE.
---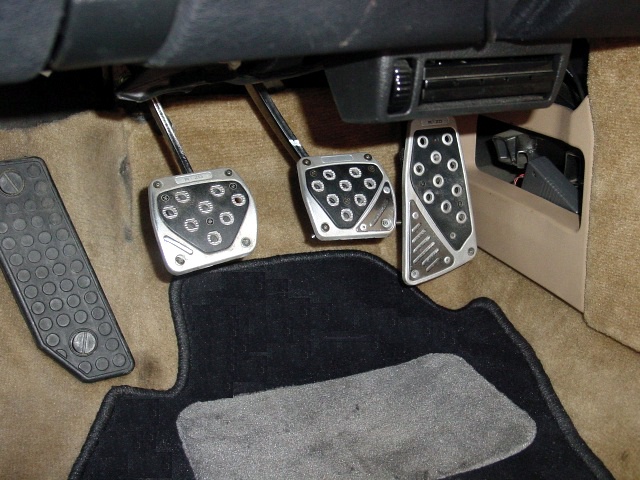 Razo Pedals
This is the set of RAZO Pedals I pulled out of the '95 Base. They look sharp and provide great "foot traction."
---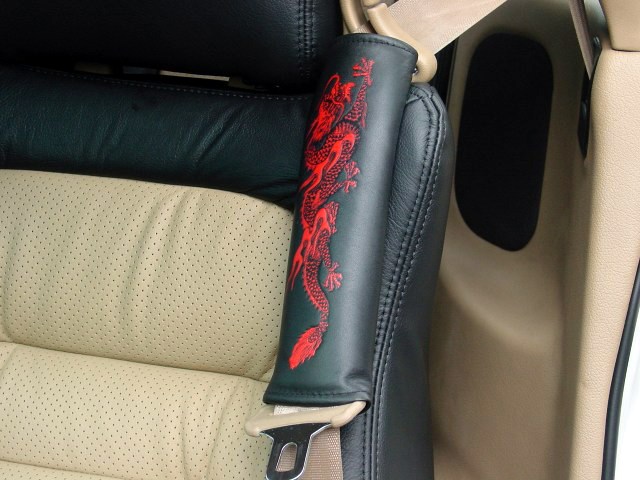 Seatbelt Pads
No 3000GT is complete without a set of leather Dragon Seat Belt Pads...
---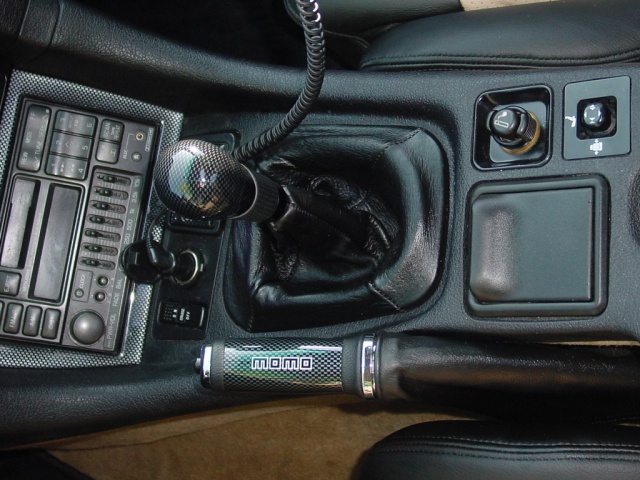 ---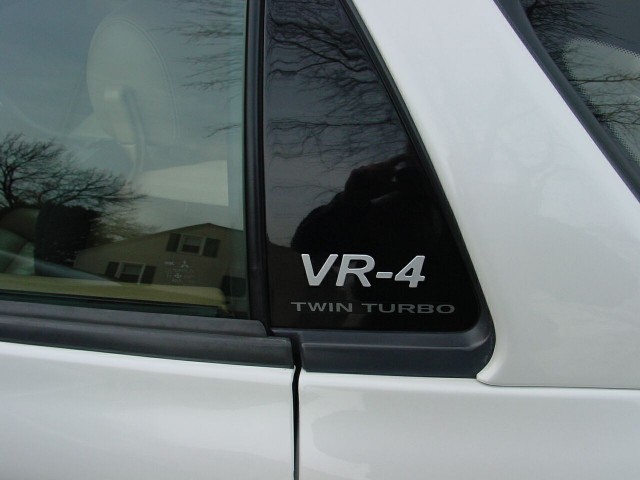 ---